The Groom Room is a first class mobile dog grooming salon in Southwest Florida! Your furry little friends will be pampered in a luxury, state-of-the-art, custom built grooming trailer!
Trust your fur baby with Morgan Jane, a true dog lover, with the patience, creativity, and experience needed to give your pup the grooming treatment they deserve right out front of their own home!
Stay In the Comfort of Your Own Home &
Let the Groom Room Come To You!
Please TEXT 239-888-5042 to inquire about my services, as I am most likely drying pups, with a client, or driving. This prevents voicemails from getting backed up, so I can respond back more efficiently. Thank you for your patience! 
Our mobile dog grooming services are available only in Estero and parts of South Fort Myers. Ask today about our services and availability!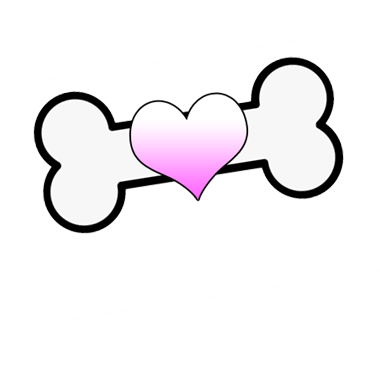 Amazing Groomer!
Morgan is very gentle and patient with the dogs. I've always trusted her with doing my dogs bath, nails, hair cut – anything! I'm pretty picky about who I let handle my dogs but I feel confident every time with Morgan.
Shelby L.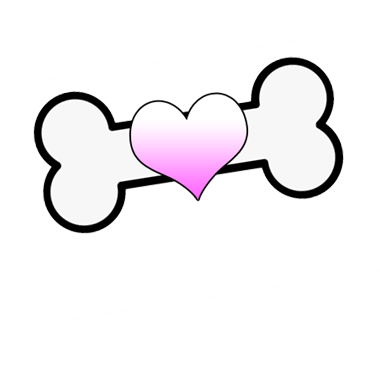 Best Groomer By Far
Morgan takes special care when grooming my Aussie. She is by far the best groomer I have ever had!
Laura P.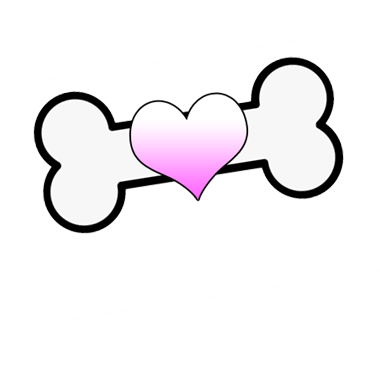 An Outstanding Groomer
Morgan is an outstanding groomer who is passionate about providing excellent care for your pet in a caring, loving environment.
Heather G.
Estero, Florida

(239) 888-5042

mobilegroomswfl@gmail.com